Now that we were back in Europe and had about six weeks to spend before we could move back into our house at the 1st of August, we could take things -very- easy. And so we did  😀
Greece
After a smooth flight via Istanbul on June 12th we arrived back in Europe. First we fetched the car from Lavrio port and then drove to nearby Athens, where we strolled through the city for a few days.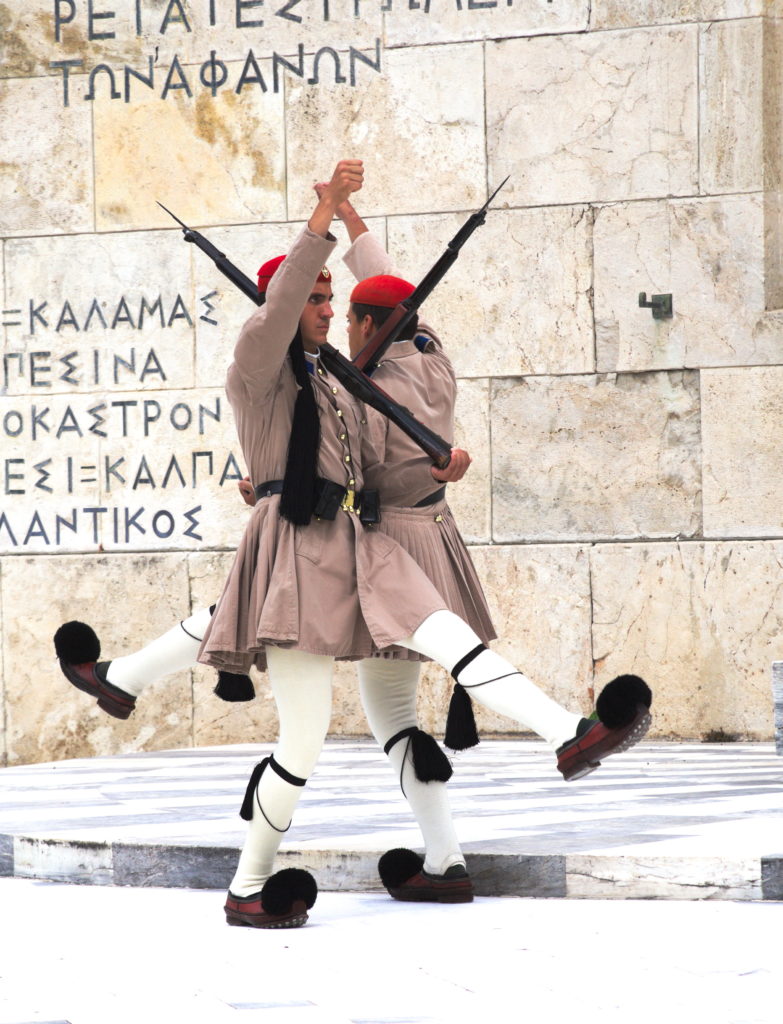 From Athens we went west towards Greece's main peninsula, the Peloponnese. Next to some relaxing snorkeling along the beautiful beaches we visited the sanctuary of Asclepius in Epidaurus. This ancient Greece site was a healing site and contains one of the largest preserved amphitheaters.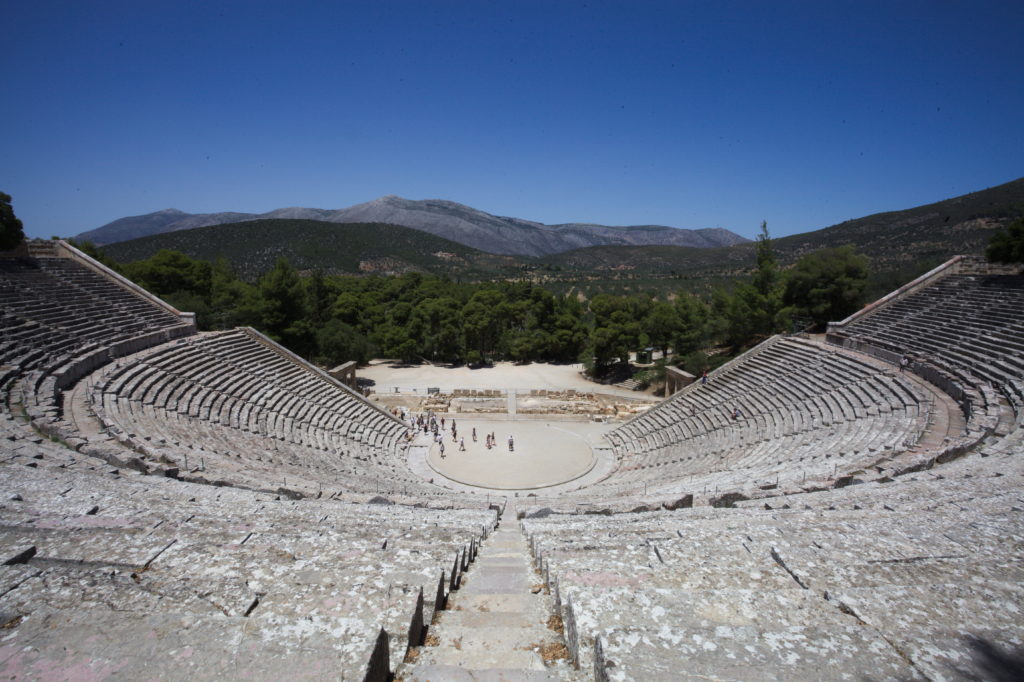 Next up was Mycenae, a site that far predates and had enormous influence on the classical Greek culture. Its walled city (citadel) is beautifully situated on a hill (acropolis) overlooking the Peloponnese all the way until the sea.
Moving north to the mainland we crossed the Gulf of Corinth via one of the world's largest suspension bridges.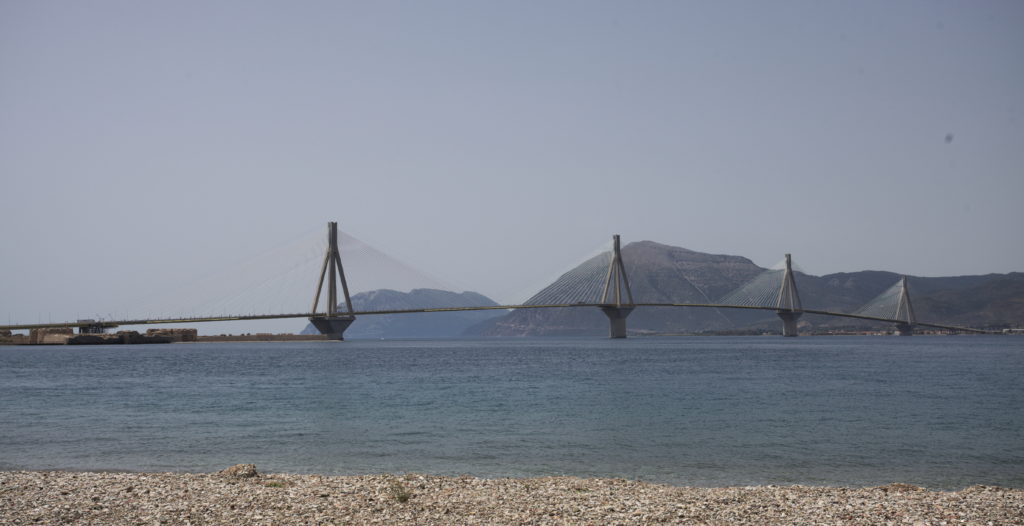 And later that day we visited the famous sanctuary in dedication of Apollo in Delphi.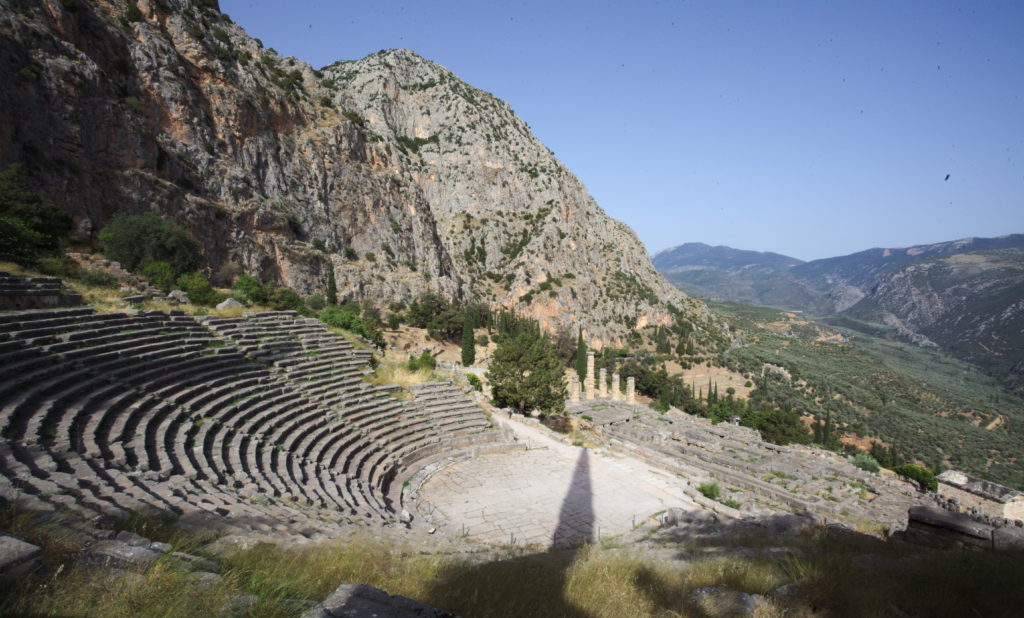 After a brief visit to the east coast at the foot of mount Olympus we went to the Adriatic coast in the west which we mainly followed all the way north to Italy.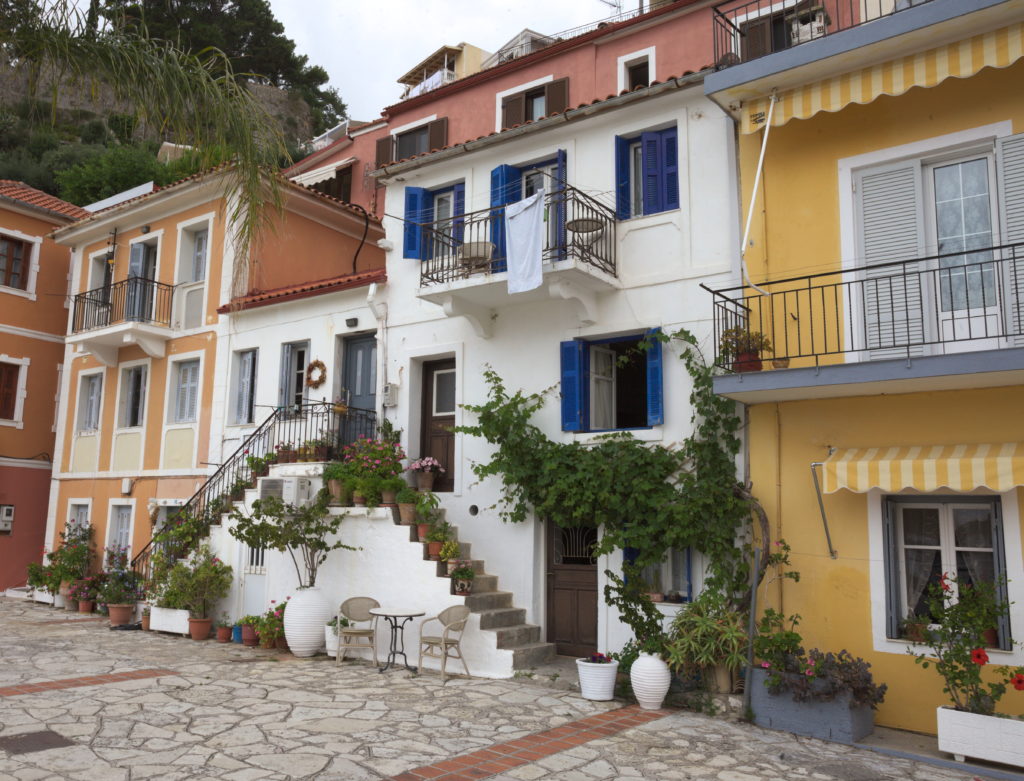 Albania
The south coast of Albania, between Sarande and Vlorë, proved to be as beautiful and impressive as we'd heard. With magic blue water and wild cliffs scattered with small beaches.
Macedonia
From Albania we took a brief deviation inland towards Ohrid in Macedonia. The stunning deep lake on the border of Albania and Macedonia with crystal clear water is one of the oldest lakes in Europe and contains some unique endemic species.
Montenegro
Further north our coast trip brought us through Montenegro, that in 2001 cleverly convinced the German national bank to temporarily adopt the Euro, but to date still has not let go of it.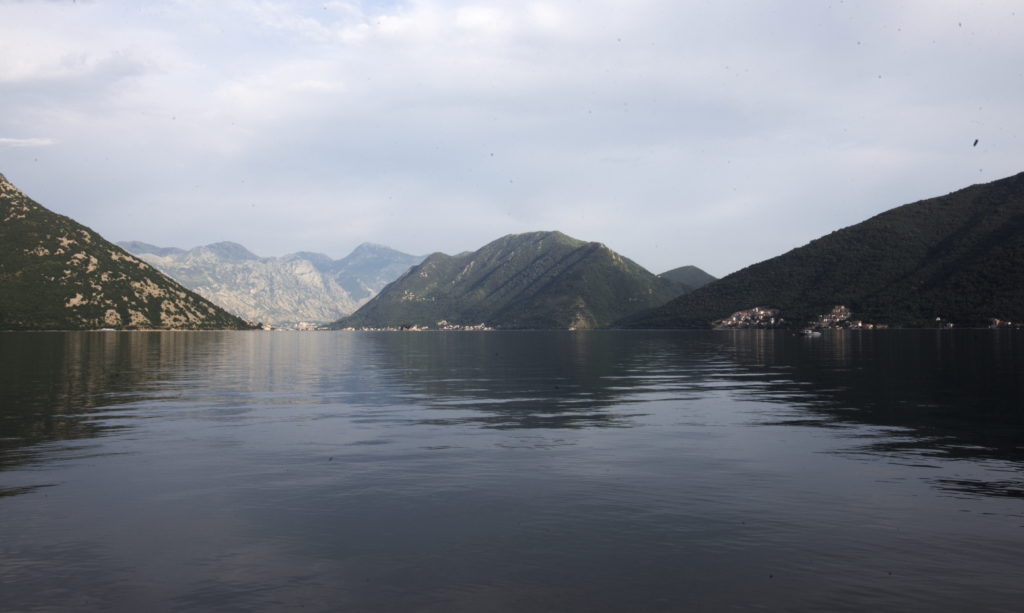 Croatia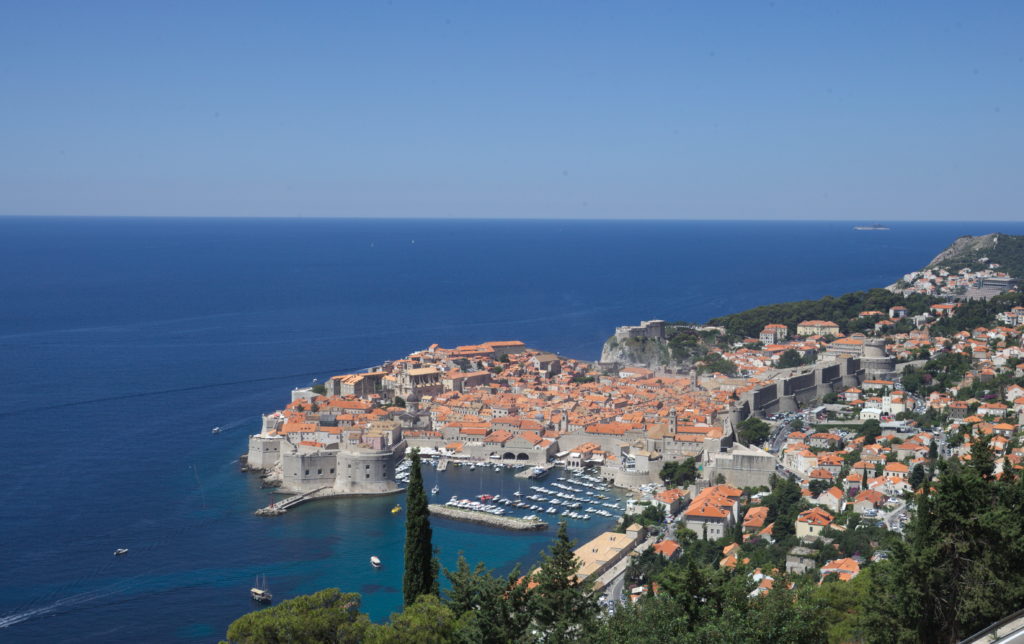 Back in the EU Croatia proved to have even more beautiful nature to offer. Especially walking in the Plitvice lakes National Park proved a wonderful experience with fairy tale-like images.